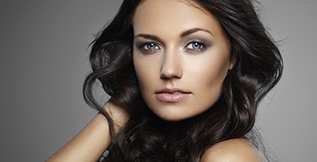 Best Equipment, Best Prices.
Since 1993 we have provided our discerning tanners with the latest in tanning technology, meticulously maintained beds, and sincere customer service. We offer a variety of tanning equipment, tanning packages, and memberships as low as $19.99 a month—there is something for every budget.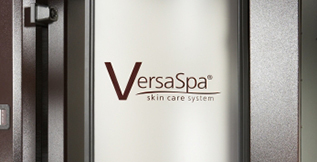 Personal, Flawless Color.
If it's instant color you want, we offer two types of UV-FREE Spray Tanning. The Versa Spa is an automatic skin treatment system that helps you bronze, hydrate, and smooth your skin in just 60 seconds—fast, instant color! You will receive a personal consultation to determine the color you desire—whether you prefer an all-over bronze glow, or a lighter tone.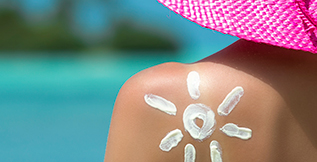 Pure Ingredients. Pure Results.
Because we love to tan too, we understand the importance of skin care, Vitamin D, and smart tanning. Max Tan opened Max Esthetics in 2010 featuring Naturopathica skin care products. Max Esthetics offers complete spa services conveniently located in our 40th and Old Cheney location. Everyone's skin is unique, and therefore, each service is customized to each individual.
Our Philosophy.
We want to provide the best tan possible with the best customer service. This passionate purpose has made Max Tan the largest family-owned tanning salon collection in Lincoln. Whether you are looking to just build a base tan prior to your next getaway, take your TAN to the MAX in our High Pressure bed, or get a UV-Free Spray Tan, Max Tan has the perfect color waiting just for you.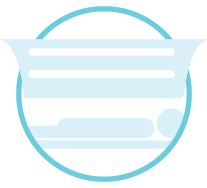 We offer tanning beds for every tanner level. Whether it's low, medium, or high pressure you're after, we have the bed for you!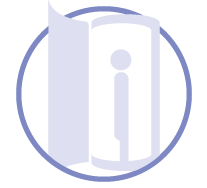 Transform your skin in just minutes. Bronze, hydrate, and smooth fine lines in one session. Enjoy the process as much as the results and relax with a wide-open interior design.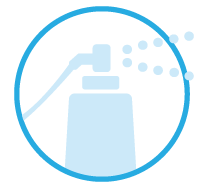 With a relaxed and comortable atmosphere, your Spray Tan Specialist will tailor your experience to your specific wants, giving you the best results.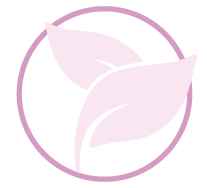 We offer the finest in skincare treatments, including a wide variety of facials, microdermabrasion, peels and waxing.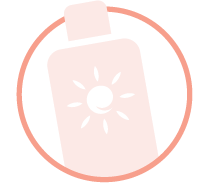 Take care of your tan! Ask us about our lines of skin care products to enhance and prolong the life of your tan.
Tanning Equipment Options
Everyone is different! For your convenience, we offer three types of tanning bed options.